THEATRON PERFORMANCE SB18
The 18" subwoofer with impressive efficiency of 96dB (1w/1m) delivers professional characteristics for your own four walls. And that with only 30.5 cm cabinet depth!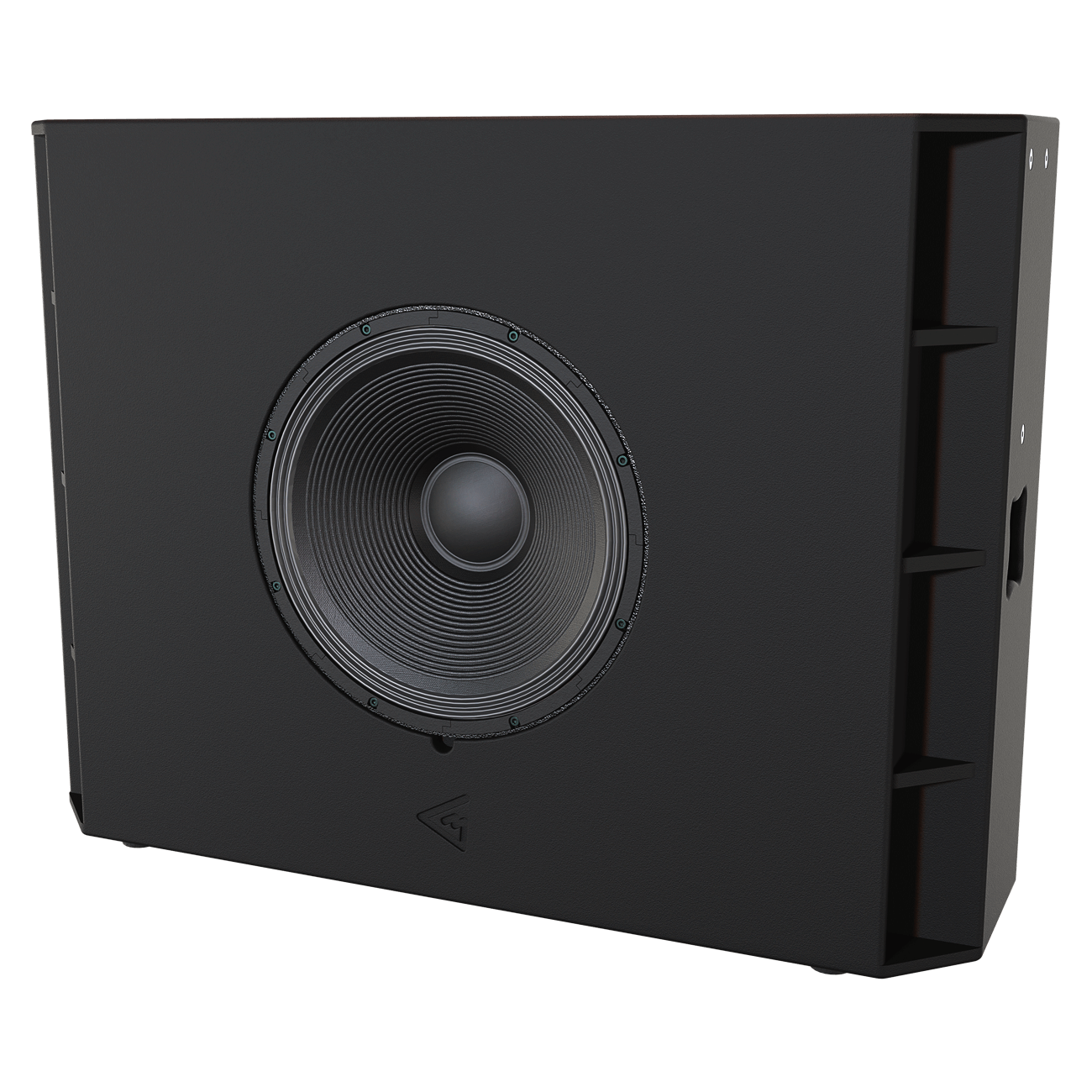 From stadium concerts to large-venue theaters, Theatron Performance subwoofers deliver the highest performance in dynamic range and level stability. Designed specifically for low-frequency effects, these home theater subwoofers use fiberglass-reinforced cone materials and a ribbed shape with high-temperature sandwich voice coils.
This maintains rigidity and reliability while keeping weight low, resulting in superior sensitivity, dynamic range and power handling.


The incredibly slim Theatron Perfprmance subwoofers are designed to save space in your home theater. A robust professional-quality enclosure prevents unwanted resonance and ensures clear and powerful reproduction of low frequencies.