The MAG Audio Theatron Performance Series
The MAG Theatron Performance Series represents the next level of professional home theater technology. Technology that is already thrilling audiences in several thousand halls worldwide. Unbelievable dynamics in combination with a unique dispersion characteristic. You are enveloped, hear the finest details and almost limitless space.
Unique features of Theatron Performance speakers
Demodulation rings to reduce distortion
Three-way ventilation to increase dynamics and reduce compression
Two-layer sandwich copper-coated voice coils
Membranes with additional glass fiber for more stability and lower weight
100% optimized transducer for the speaker box
Optimized delay behavior between high and low frequency drivers
Asymmetrical left, right and center horns for optimized coverage
Titanium high frequency driver with tangential surround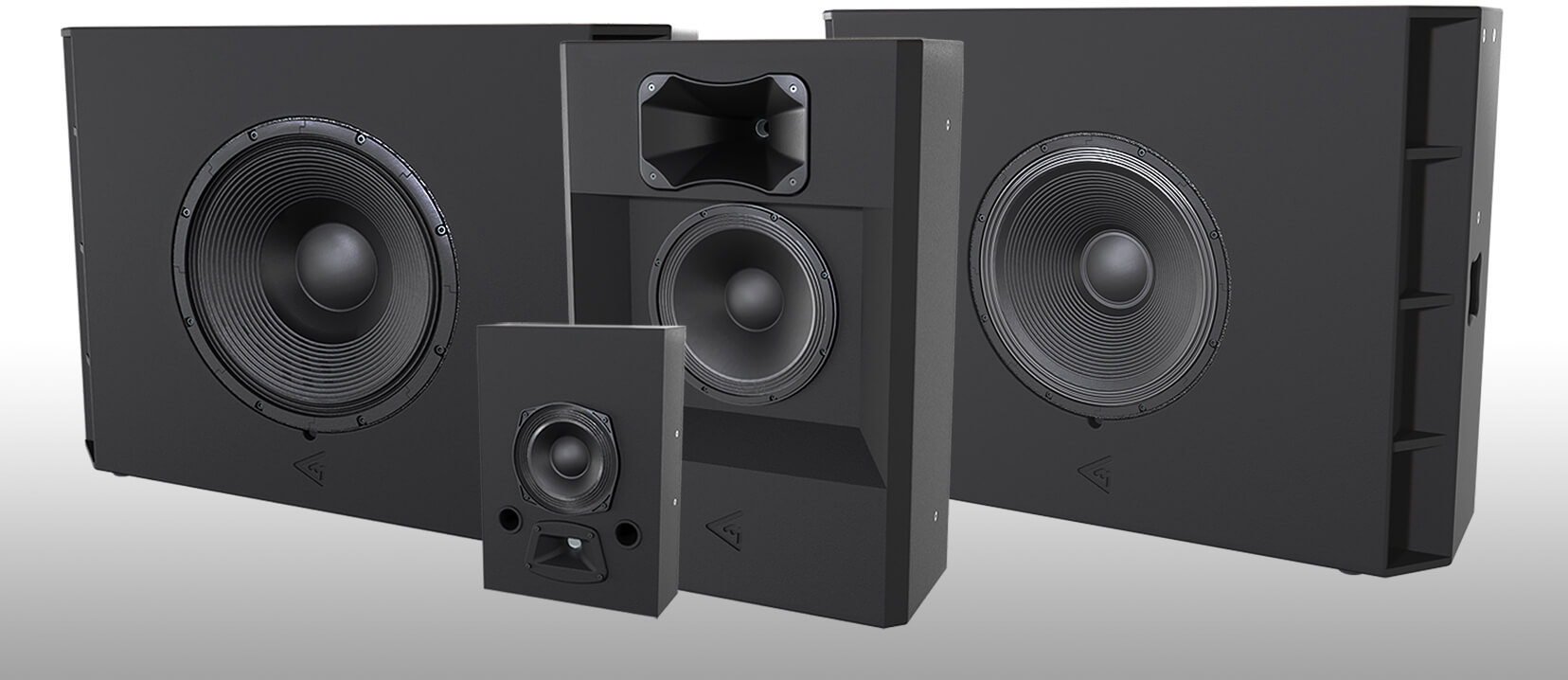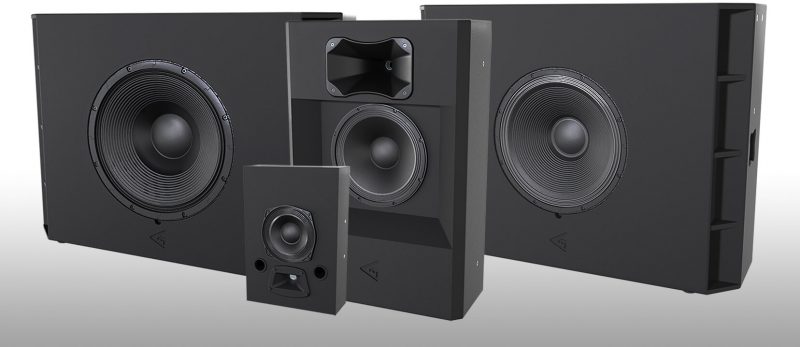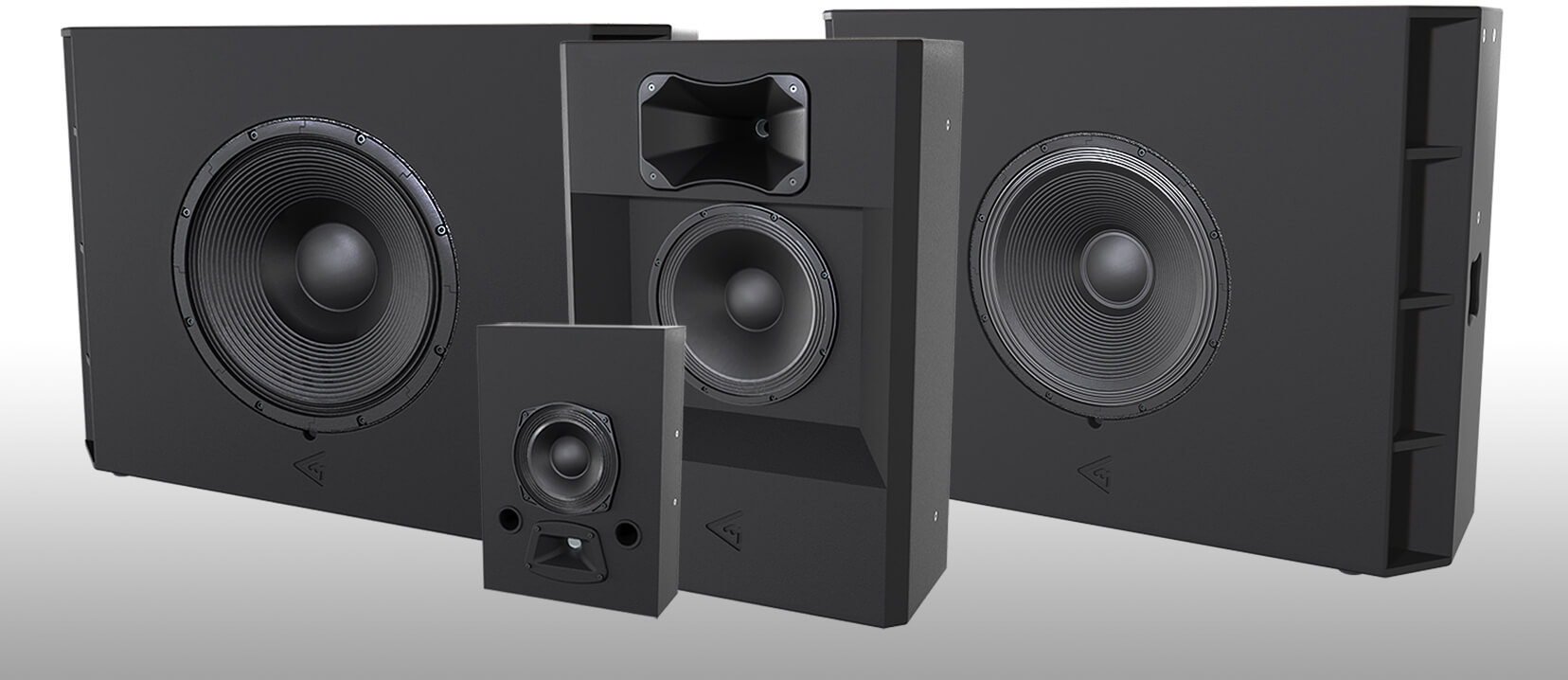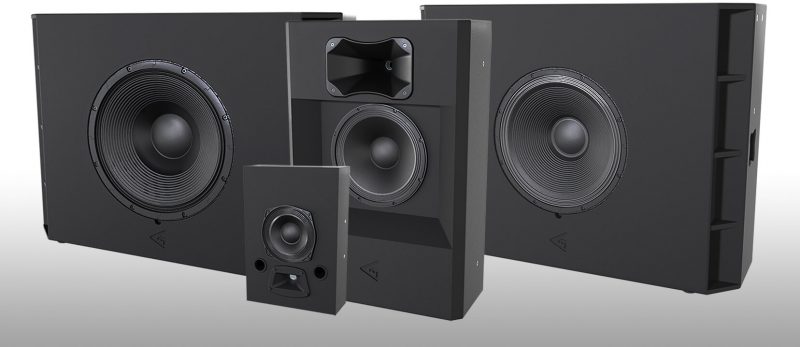 The MAG Audio Theatron Performance Brochure
Manufacturer's warranty
Theatron home theater speakers not only have an excellent price-performance ratio, but also give the customer investment security. Because of the in-house component development and manufacturing, the highest quality standards can be ensured with a warranty of up to 6 years.