About MAG Audio
MAG Audio - one of the world's largest cinema and event suppliers
MAG Audio has been a world leader in professional sound systems for events and cinema for over 25 years
"During this time, we have created our own unique approach to the development of our products, assembled a professional team of audio engineers, technicians and audio experts, and accumulated considerable experience in speaker technology, sound system design and installation. Each of our products is tested by professional focus groups before mass production, as we invite audio engineers, distributors and musicians to refine each model to perfection. Then, in collaboration with top distributors, we conduct live tests of our new products to ensure their suitability in a real-world environment. MAG speaker systems are preferred by many clubs, discotheques, entertainment complexes, concert halls and sound distribution companies of Ukraine and abroad."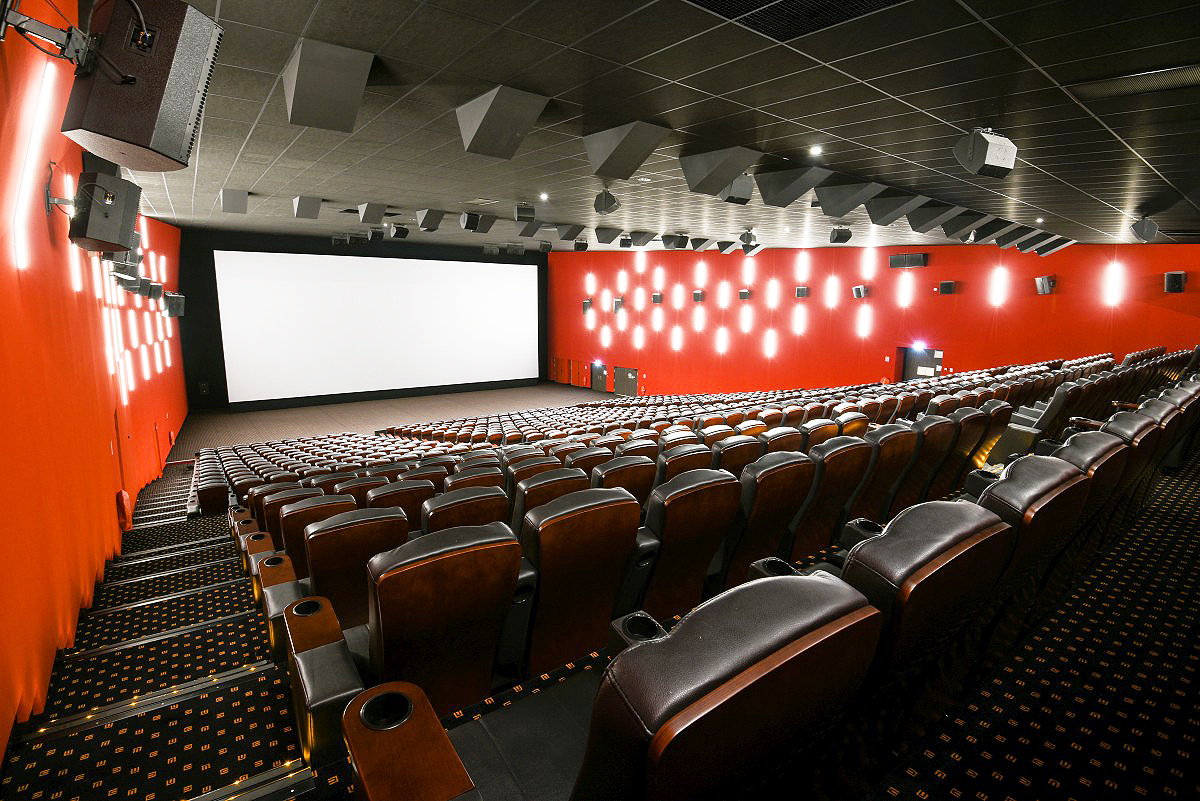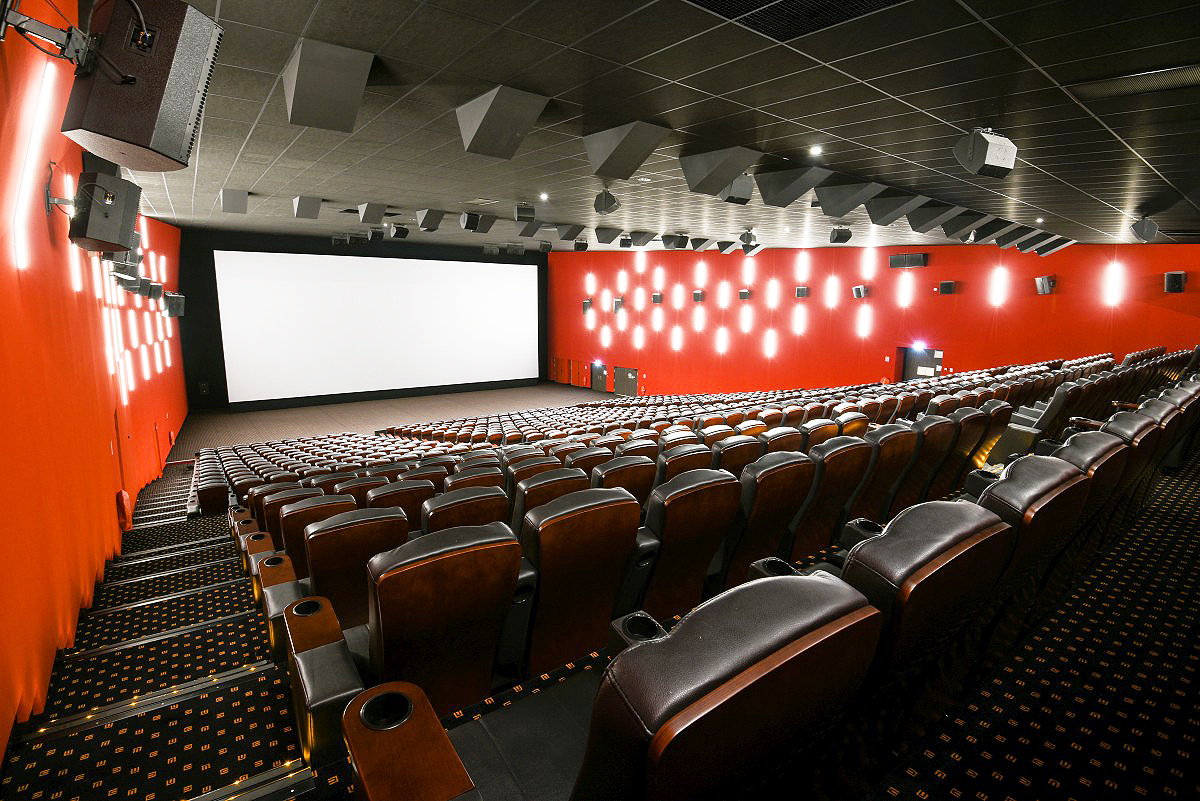 MAG Audio currently presents a wide range of product series suitable for a wide range of different requirements and budgets. All components and chassis are produced exclusively in the MAG Audio factory. This ensures a perfect match of the components.
MAG Audio has already won many prestigious awards, is a member of ICTA - International Cinema Technology Association, among others, and was most recently the exclusive audio supplier to the Cannes Film Festival.
MAG Audio in numbers
| | |
| --- | --- |
| 150 | Employees |
| +32.000 | Transducer per year |
| + 13.500 | Loudspeaker per year |
| 92% | Export ratio |
| +100 countries |  Installations |
| +5.500 |  Cinema & pro-audio installations, worldwide |
Insights at MAG Audio
At MAG Audio in Kiev with a visit to various cinemas with loudspeaker installations from MAG Audio as well as a factory tour with detailed explanations of the individual production processes up to the finished and tested (home) cinema loudspeaker.
Stopover during our visit of MAG Audio in Kiev to see this VIP cinema. In downtown Kiev, on the 7th floor of a luxury department store, there are five VIP cinemas. These are, of course, equipped with MAG Audio loudspeakers. We show the cinema and the concept behind these VIP cinemas.
Here we visited a shopping center that is just two weeks "young". With 300,000 square meters, this is the largest of its kind in Europe. In addition to 50 restaurants and an enormous number of stores, there is a state-of-the-art cinema center and an amusement park. And all this within the building. On our way to the production facility of our partner MAG Audio, we naturally had to stop here and take a look. Just look and, like us, be amazed.
We were then finally on site at the production of MAG Audio, just outside Kiev, where the cinema and home theater speakers are developed and produced. Here you can get a comprehensive impression of the production as well as the passion with which the sympathetic owners and their team build speakers for the whole world.