SpeakerSnap Banana Plug
Whether you're connecting a simple stereo system or a massive audio rack, Speaker Snap connectors make installation quick, easy and professional.
Fast, easy, secure - the innovative and professional banana plug for all speaker cabling applications. Speaker Snap is simply the fastest and easiest way to terminate a speaker cable available in the industry.
The connectors use a patent-pending lever to create a secure connection between cable and connector - no set screws or soldering required! The strong spring and gold-plated plug lock the cable and provide a solid electrical connection. They support 2qmm - 4qmm speaker cable.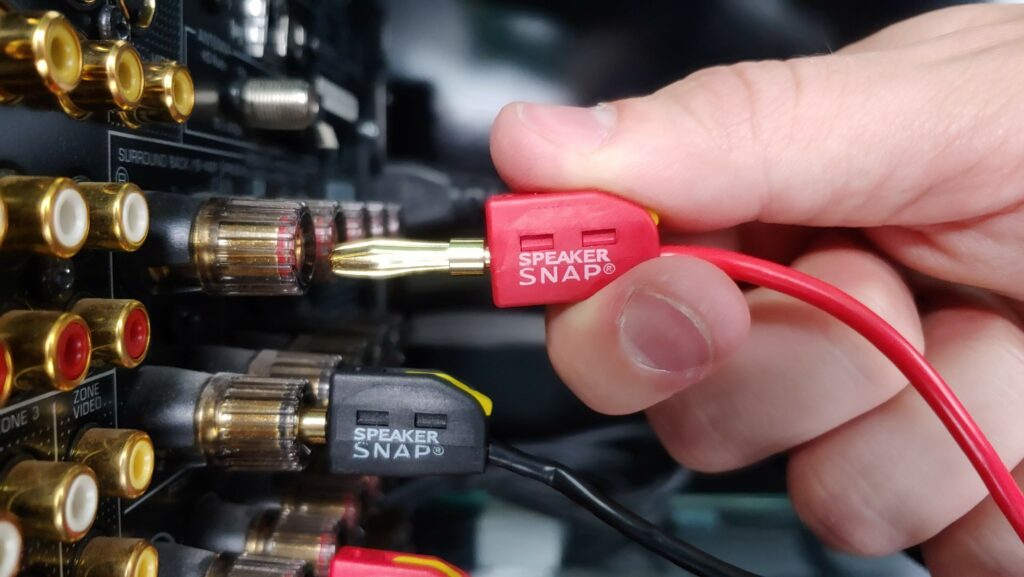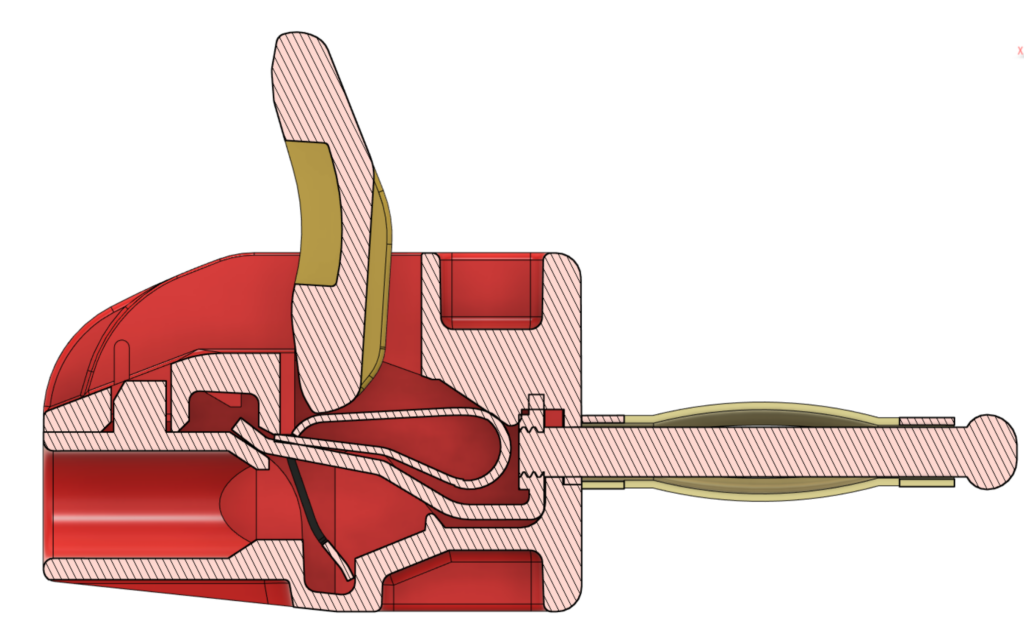 Unique features of the SpeakerSnap Banana connector
gold plated connectors
for speaker cables from 2qmm - 4qmm cross section
for AV receivers, power amplifiers, loudspeakers and wall connections
designed for easy and quick installation
Absolutely tool-free installation, no soldering iron, Allen key or screwdriver required
Different packing units according to your needs.
The SpeakerSnap Banana plugs are available in a wide variety of packaging units - from one pair to 50 pairs to suit your needs.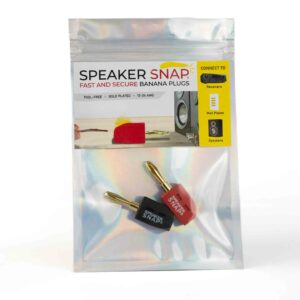 1 pair
Packing unit 2 pieces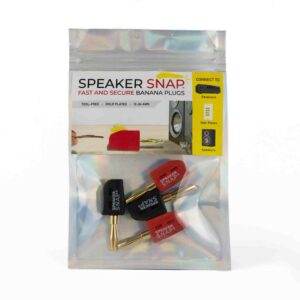 2 pair
Packing unit 4 pieces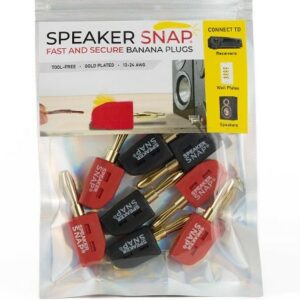 4 pair
Packing unit 8 pieces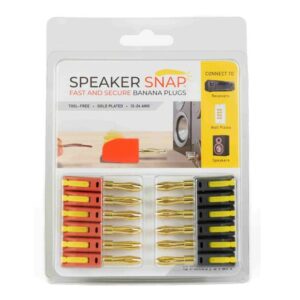 6 pair
Packing unit 12 pieces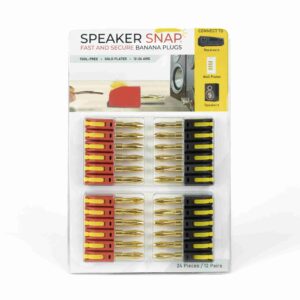 12 pair
Packing unit 24 pieces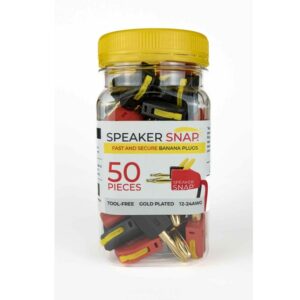 25 pair
Packaging unit 50 pieces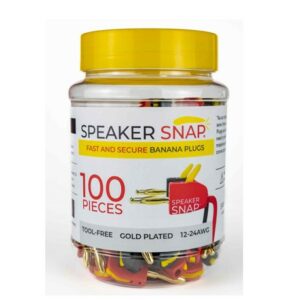 50 pair
Packing unit 100 pieces